Beloved Backpack
May 22, 2017
You are black and pale blue
Filled with lots of clues.
Everytime that you're on my back
I always think of new things to pack.
Paper, pens, binders and more
Carrying my backpack is a chore.
But none the less I love my backpack so
Except the time I dropped you on my toe.
You mean so much and I can't even explain.
Let's go on a date and dance in the rain!
Wait! That's not the best idea.
What would I do if you got taken by a deer?
Let's stay in snuggle all night.
Oh my beautiful backpack, you make the stars shine bright.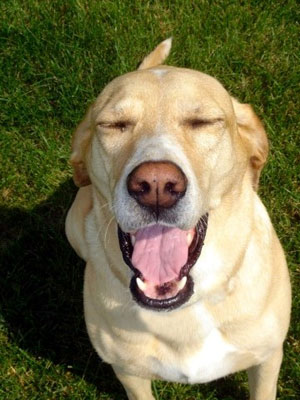 © Ashley E., Downers Grove, IL