Miracle
March 20, 2009
I wanted to tell the world, so here I am before you.
A miracle happened to me, and I know its very true,
That there are side-effects for sure,
But those I'll bravely endure-
Though constricted is my breathing,
And bizarre fantasies am I breeding,
Sleepless and starry are my nights,
And my heart is fluttering like kites.
But it's the miracle that I'm here to tell you about.
It's so wonderful, I'm certain its sure to flout
The basic principle of emotions and desire
Cause I could never be filled with such fire
To make me want you so much, want nothing but you.
I don't know when this fire was born, or how it grew
But I know I cant live without this miracle.
The miracle that's you and I know I'm at the pinnacle
Of happiness only because of you, cause I need no more
From this world, except you, and I've gone gaga for sure
Over you and I wont keep this a secret anymore
Cause you're my world, the key to my happiness' door.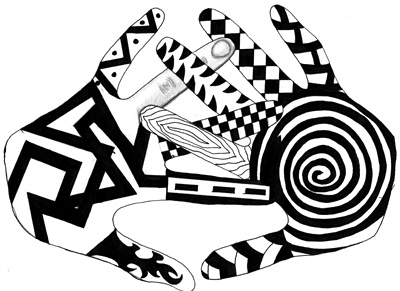 © Sarah F., Naples, FL