Education Repetition
May 11, 2017
My life is an atomic bomb, exploding,
waves of radiation getting bigger
Then smaller.
No!  bigger
The repetition bites at your ankles,
like the teeth of a teacher nagging you,
to finish that assignment from last week.
The sound of student chatter in the hallways at Oshkosh West High School.
Those sounds create a song called,
God I heard this last week.
And the week before.
And the week before.
And before.
I'll be walking through the park,
and i'll hear the sounds of squeaky swings.
Then suddenly I smell the faint smell of
freshly laid woodchips.
From Jefferson Elementary back in 2008.
It's not so much repetition but it's,
driving down the same holey roads.
To the same pot-hole filled High School,
that I
drove to yesterday.
And yesterday.
And....
Yesterday.
To endure the same pot-hole filled system to,
"make sure you finish that,
3 page encrypted Egyptian mathematical equation for tomorrow",
"But, miss, how do I fill out my taxes?"
I hold the pen to the stack of papers,
and the pen fills them out for me,
so I can melodically float to the tax station,
where all the information bores me.
Maybe if the system slashed life skills into the
brains of today, I wouldn't have to be
re-conceived into society.
After the radiation of repetition,
bounces off the lessons of,
yesterday.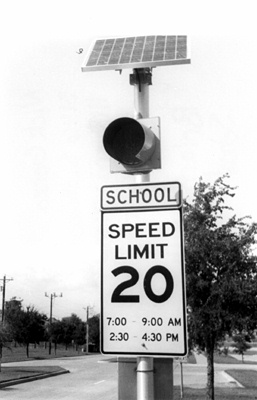 © Nick G., Highland Village, TX