Keesha's house fan chapter
May 10, 2017
All the people, just like me,
They tell me "Man up, boy"
Words of rebellion that I tell
"I won't conform to your rules of life!"
Mom and Dad are "concerned"
How can I teach them, when will they learn?
I tried to teach them; lesson taught, nothing learned.
  Since I'm not like them, they don't like me.
I think my identity is no one else's concern
I just don't feel like, well, a boy.
They tell me to end my life.
Who am I? I just can't tell.
What they do to me, who to tell?
Who are they to tell me so, they must be taught, they must learn.
One final question, will it last 'til the end of life?
They say "disgusting", I say "fight me"
I know I'm not a girl or boy,
Gender is of my own concern.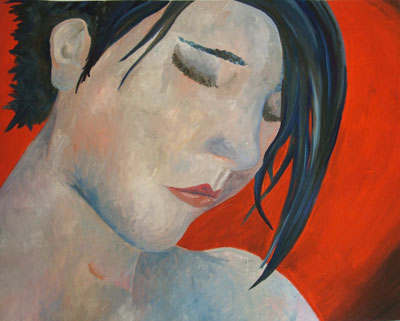 © Lindsay S., Billings, MT