A Distant Memory
May 13, 2017
Brush away your pain,
And try not to notice all your days are becoming the same.
Fading into black and white,
You can't read between the lines.
 
The only thing that stands out,
Is the red on your arm from when they lash out.
They call you dumb, and ugly, say you're not entirely there.
They make you wanna pull out all your hair.
 
Cry into your pillow, and dream of a better life.
One where someone cares, and is proud to have you in their life.
Because someday, all your pain will go away.
A distant memory, is all that will remain.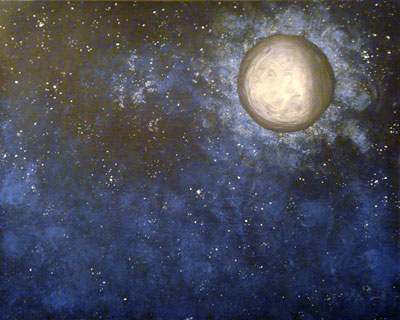 © Allison H., Vancouver, WA