Moon and Stars
May 15, 2017
I love you to the moon and stars,
From the moment I looked into your eyes my love grew so far.
Afraid to lose you, afraid to choose something over you,
My love I have no idea how good I am raising you, not even a clue!
But I know I must be doing something right from your beautiful heart.
Knowing you are loved, and were loved from the start,
Is something that will give me peace if we ever must part.
I did not think I could love anything else more than I did, before I had you my heart only grew!
I love you to the moon and stars.
When I heard your first word and how it shocked me when I heard your little voice shout "fart!"
What I would do if you were not apart,
Of my life and I apart of yours, I would be nothing but blue.
From a mother to a daughter our relationship has always flew.
Thank you for happiness, for light, and for showing me who you are.
Thank you also for the journey, to the moon and stars.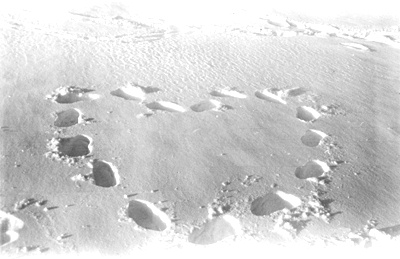 © Kim B., Marblehead, MA