Light a Fire
March 19, 2009
What soft light, a frozen rose gives off;
on a desolate pathway to our
mind; our soul.
And the sun drenches us;
with its flame kissed rays that
light a fire within our body.
What a day tis is to sit and watch,
the swirling amber of these
Flaming leaves.
A snap of a dragon en-cages us
like a puppet of mind.
Tis flame is beast like yet warm and
Kind,
the words of which it speak,
is like a flame;
That lights a fire
Within us.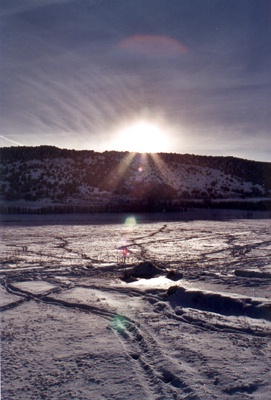 © Brandon T., Manila, UT