A Dream
May 11, 2017
Jane? So near?
Not cold corpse, nor vacant air
Blest, after misery
It is a dream
Loved, but woke empty…
A b a n d o n e d
Life; dark,    lonely,    hopeless
Soul athirst -- forbidden drink
Heart famished -- never fed
You WILL fly.
Suddenly, reality seized,
It is real!
Let me live!
Stay with me?
Companion to be
Eyes, hands
Cease melancholy
Not left desolate,
I live.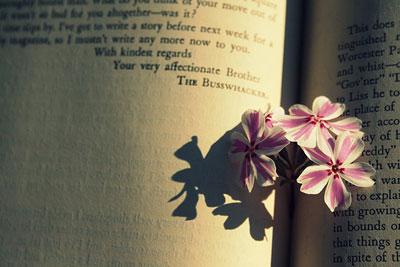 © Jordan K., Oxford, GA