The Smile On My Face
March 19, 2009
Do you see the smile
on my face?
Or the way my heart
feels out of place?

Do you see the
way my eyes seem shy?
Or the way they
just want to cry?

Do you see the reason
why I laugh?
Or do you see why my
heart is broken in half?

If you don't see why
this is true,
Then you need to listen
to every clue.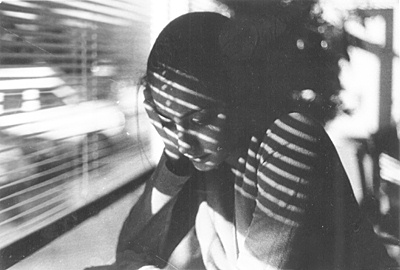 © John O., New City, NY