The boy who could have saved me.
May 9, 2017
There is the boy with that gleaming smile. 
The one i've wanted to talk to for awhile. 
Be here I sit all alone.
He doesn't notice me. 
I'm just a girl with a crush.
I've know this boy for what seems like my whole life.
Little does he know i'm in pain.
He doesn't know my dad's insane.
I have to leave before it gets worse.
As I walk to the car I hear his voice behind me.
He's begging me not to leave.
With a hug that last for ever. 
And a few unspoken words.
I disappeared into the world.
Now I can't feel hurt.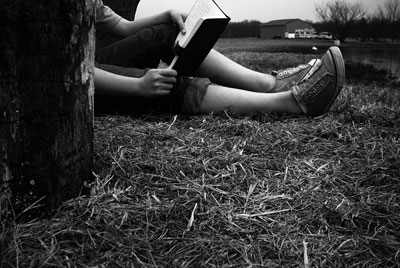 © Kristen D., Kenton, DE