Smoke and lights
March 19, 2009
I burst through the door
only to be overwhelmed by a room heavy with the smell of smoke.
Rising from his bed,
Like a king from his throne,
he walks to the kitchen
for his charred toast.
Lethargically he walks back to his room
to rest once again, rejuvinating himself so he has the strength to open his eyes.
The next day, I hear the crashing of the door,
it was all such a blur.
A flash of red, orange and white.
He is taken to the hospital,
and closes his eyes to rest.
But, not even he knew that in a few days,
his eyes would be sealed shut. forever.
I was 5 years old when my grandfather died.
His memory lingers around me, forever and always.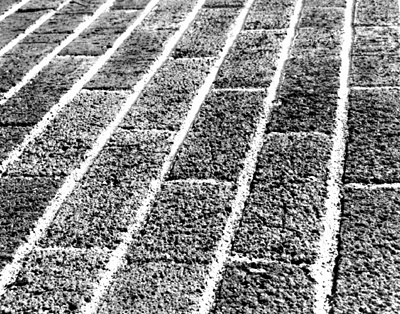 © Travis K., Phoenix, AZ