Doggo
May 8, 2017
It was so funny!
My dog would play with me every day.
When I got home from school,
When I was alone,
I could always find him there.
He ran out into the yard,
So I chased after him.
...
Then he ran towards the road.
I told him to move out of the way,
But he couldn't understand.
Then came a car,
So I yelled.
My dog was dead.
It wasn't even funny.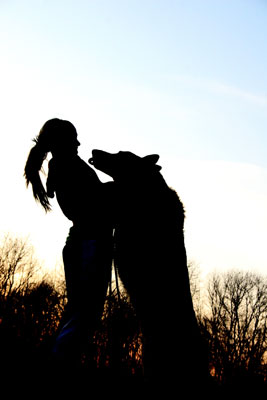 © Brittany U., Terra Alta, WV