Blah-De-Blah
April 30, 2017
Teenage traumas,
Full of dramas,
I'm sick of it
Its every tiny bit.
First at home,
I've to face mom.
Then at school,
I've to play cool.
Inside the classroom,
I am a loom.
Well, that's good,
All thanks to my hood.
The hood is accompanied by a mask,
Before I start my everyday task.
No one's ever seen my face,
I am like a long gone case.
Then, again, out of nowhere,
Comes out people's share,
That they claim they have,
In my life's dark cave.
It happens so,
'Cause they don't know
What's lurking & lingering inside-
A dark & evil conqueror who won't confide
Even a soul, in its black hole.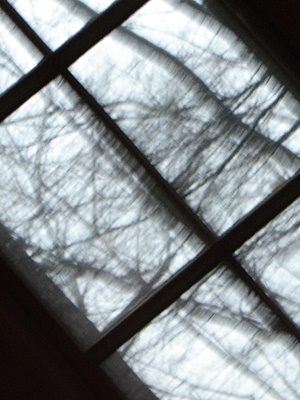 © Claire H., Boxford, MA