Hipster Friends, Not Always Dead Ends
March 18, 2009
She shuffles, shifts
Hair curling away
Trying to see the world
From her skull.
She seems so frail
But hear her voice,
Her words say more
Than styled clothes.
See her expand and rise
And turn the tide
You'll find yourself nodding along
Not thinking
How ridiculous
But knowing
How courageous
How copious
How delirious,
disastrous
How gregarious
How fabulous
Her ideas are.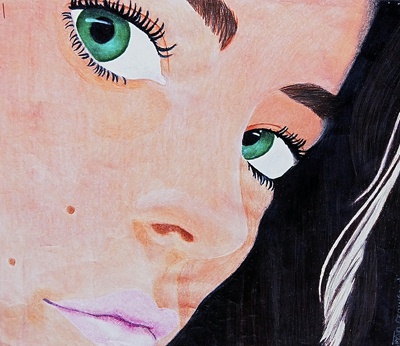 © Keenan C., Kannapolis, NC