Oxygen and Gravity
March 18, 2009
I fell in love with his laugh
Though I never meant to.
I wasn't trying or looking, I swear.
And in those months that he
Consumed me
Unknowingly
An innocent forest fire.
Who blames oxygen for burning homes?
Or gravity for broken bones?
But that laugh of his, the smile right before
I abhor oxygen and gravity
But as I breathe and stand
As he laughs in eruptions
With haloed eyes,
I know I need them.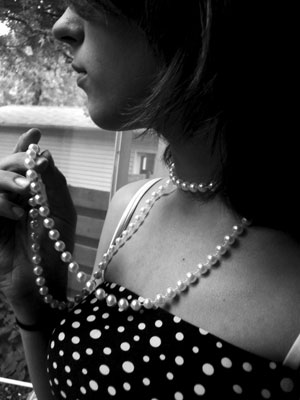 © Elaina V., Canton, OH