Experience
May 4, 2017
Let me show you a thing or two,
A few things I've learned through the years,
Because I'd rather you not learn the hard way.
I know from my mistakes and others',
So I want you to learn from all of them.
Pay attention to how people act
And what they do.
There is always a reason for human actions.
So learn what they can be and be compassionate,
Because you don't know what others go through.
Why even bother?
I know people think that, you might too.
Forget that, we're all the same,
So learn to accept the facts
That I will continue to drop.
So come on and hear me out,
Just let me tell my stories,
Unless you really don't want to better yourself,
In that case, thanks for wasting my time,
I have more people to help.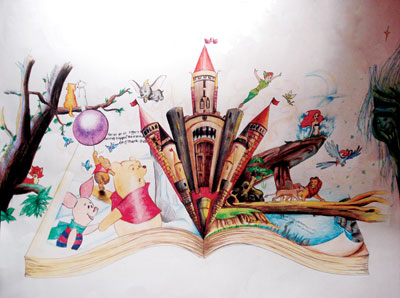 © Shirley L., Chino Hills, CA