To Dad
May 4, 2017
I haven't seen you in seven long years,
And I think of you every single day.
I wish you could be better,
But I know that it is not possible for you.
The last day I saw you,
You held me in your arms.
I was nine years old and in need of a loving father,
And your breath smelled of whiskey and cigars.
You haven't called,
You haven't asked about me.
You haven't shown yourself.
You have fallen off of the face of the earth.
My mother is in love,
With a new man who treats her better.
He has taught me things
That you haven't had "time" to do.
I hope your wife and children are doing fine.
I hope that you are trying to be a better man.
I hope you have all the love that you ever dreamed of.
I guess my love was never enough.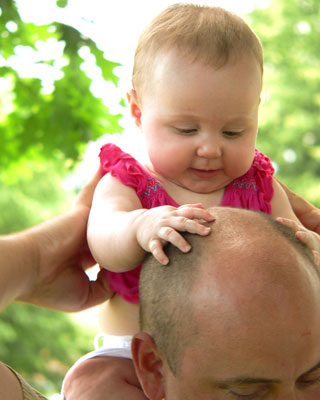 © Lukas D., Conway, AR