Success
March 18, 2009
Success is like a seep,
And one gets it from oceans deep.
It is for those who desire and work for it all the more,
Regardless of pains and their sore.
It is much respected by its looser,
Then as celebrated by its achiever.

Ohh!!! Success is like a spoilt child,
It is not achieved by attempts mild.
The more you run after it,
The more furious it gets.
Success is like a branch which assembles to make a tree,
It is like a fire; quenches on adding hard work tea......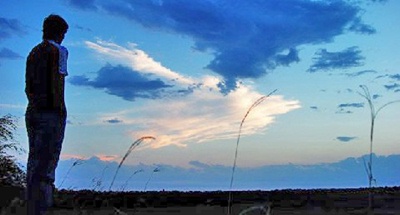 © Stefanie K., Katy, TX