oh no remake
March 17, 2009
oh no .
why are you here.
you left and just caused me tears.
then you come back expecting cheers.
oh no why are you here.
all your going to do is just cause me more tears.
every time i look at the sky.
it reminds me of the time flying by.
oh no why don't you just leave.
please.
i really don't wanna wollow tears.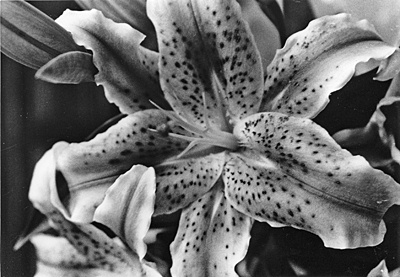 © Jenni W., Jackson, MI