How can i make you see?
March 17, 2009
Each night I go to sleep thinking of you.
Each day I wake dreaming to be with you.
When your're near, I get chills.
But when you touch me, I fall in love all over again.
How can I make you see that we were meant to be?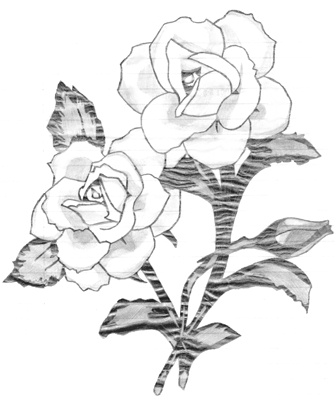 © Christy P., Providence, RI