Can't be taken away
March 18, 2009
Can't be taken away

we can never meet,

only can we talk and be discreet.

Do your parents know?

I just hope that time will never show.

But what can we do?

Sit around and think of something new.

Do not show your mark,

duck around and stay inside the dark.

Will they make it end?

Do you think are hearts will ever mend?

i would never sleep,

all id do is sit around and weep.

Will we soon forget?

Just like we've never met?

There'd be a gaping whole

that would crush my soul.

never saw ur face.

seems like im in a sickly race.

as the clock runs down

all i can do is show my frown.

separated

feel sedated

can't look back.

all is black

its too late

it must be fate

i see my fear

its at the rear

its getting near

its in the mirror

you've been taken away

nothing i could say

can't see the ray,

that brightened every day

met in december

but i can't remember

a part of me

i can no longer see

feelings never felt,

my heart begins to melt.

cant' say bye

don't know why

i begin to cry

my brain begins to fry

i won't let go i never will

empty space i can't refill

I'll never forget this endeavor

your a part of me they just can't sever.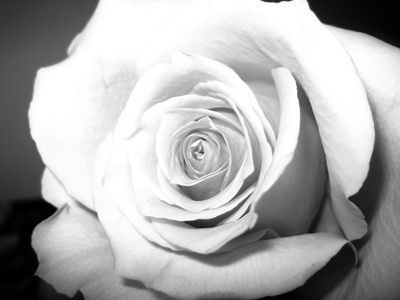 © Kimberly C., Houston, TX