Untitled
April 7, 2017
I'm Egon Spengler and Peter Venkman love child
If Egon Spengler and Peter Venkman from Ghostbusters somehow had a kid together, that would be me.
Quiet in public, jokester around friends
Around the acquaintances, I might make a joke but wait for the conversation to be over.
With friends, I joke and joke, and joke.
People don't always get my jokes and sometimes I mumble.
I'm not Hollywood handsome but you know I try.
I'm sarcastic and ironic
I'm not as funny as the Peter Venkman or Egon Spengler (Nobody really is)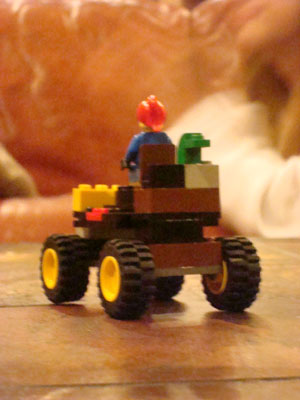 © Adria O., Edgewood, WA