Love Struck
April 10, 2017
True love's description looks good, but it
          Hurts. 
  We all want to receive it, but don't know what it's
              Worth.
       It plays tricks and makes you look like a             
Fool.
  When you fall in love you don't know what you're getting
               Into.
  You can fight, cuss and argue, but when it's all said and
               Done.
  Think to yourself is this person the right one?
Your heart wants you to stay, but your mind tells you to
     Run.
You keep telling all your family and friends that you're
     Done
It got to you good but you go back to the sameOne.
Baby girl know your worth; don't fall in love with anyone's
  Son.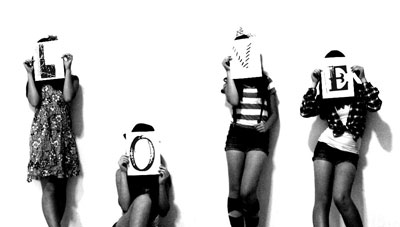 © Yoko K., Madison, WI