Guilty
April 7, 2017
Did I do this?
No of course not, don't be ridiculous.
But it sure does make me look guilty.
Should I get help?
Who would help me?
I think it would be best if I just ran.
That's it, I'll run and hope nobody sees.
Did anybody see me?
Are the police looking for me?
That's probably why they're in the streets.
Stop! Freeze!
Am I under arrest?
You know I didn't do it, right?
Slowly put your hands in the air and drop the knife.
You have the right to remain silent. Anything you say . . .
Can I get my phone call?
…
How do you view the defendant on the charge of murder in the second degree?
Guilty.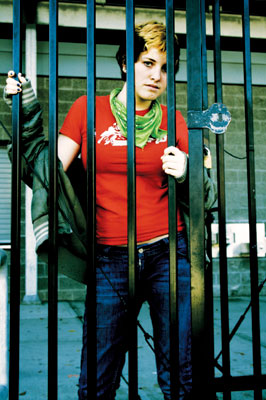 © Jessica C., Corvallis, OR