The Bystander affect
April 3, 2017
It's in the halls and on the streets. You can ignore it all but it always repeats.
People don't follow the bullying rule, they just don't realize it's so uncool.
As a bystander you can save the day, but instead you stand their as if it's okay.
Just think what if it was me, because next time you might act differently.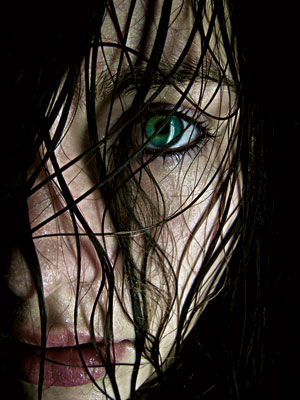 © Jorrdyn K., Washougal, WA