Valentine's Day Blues
March 31, 2017
Valentine's Day is a day full of love
It has candies and chocolates and little hearts that read:
"Qt pie"
There is teddy bears treated with lots of care
Oh love is in the air!
Just kidding.
Today is the day
for PDA
The day for people to get flowers
And show off their love and it's okay
Ugh, what a day.
I want to gag, the love in the air is repugnant
It is like the day is mocking you
For not having a sweet little Sue
I have nobody, what news.
I guess I have the case
Of the Valentine's Day Blues.
Oh, Valentine's Day
I love and hate you!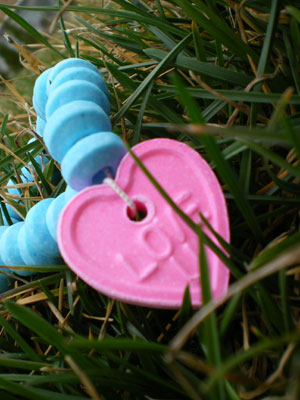 © Jennae P., Kennewick, WA