The Bitter Truth
March 31, 2017
Look into her eyes, 
beneath the facade of lies. 
You will see the depths
of all the sadness possessed. 
Her smiles will fade, 
and her laughter will vanish, 
for she was played, 
and her happiness banished. 
So don't try to pretend
that you are her friend, 
for she knows the bitter truth, 
and she knows exactly how it ends.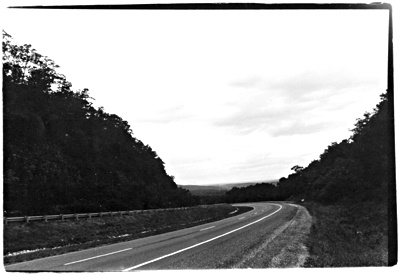 © Courtney R., Great Falls, VA