Does She Notice
March 31, 2017
Does she notice me?
We talk all the time,
but do we interact?
I truly love her,
But does she return it back?
No she does not,
Forever alone I will be.
But solution to that,
Bleach in my tea.
It burns but works not.
I think blow out your brains
It's how the pros do it hotshot.
But I have no gun no ammo no will.
For she is calling me and another day I will kill.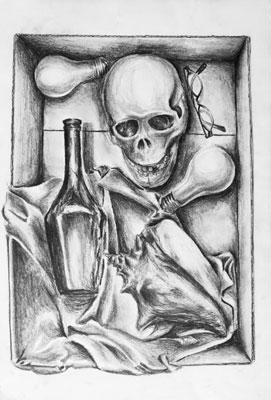 © Karen S., Norwalk, CT