L.O.V.E.
March 17, 2009
Love's in me and I'm in love,
Over all emotions it stands above,
Virtually indestructable and indescribable,
Each passion felt is undeniable.

Like a shooting star up in the sky,
Overcoming any obstacle that may pass by,
Very amazing and here to stay,
Everyone wishes to find it someday.

Leaving behind any past doubt,
Only having hope is what love's about,
Vanishing my fears and throwing them out the door,
Every moment passing I only love you More.

Lucky enough to have found the one,
Outlasting time itself we will Truly overcome,
Various hardships that may come along the way,
Enduring Together to see a brighter day.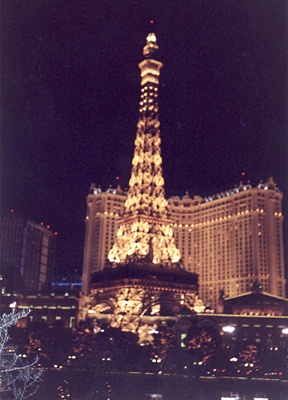 © Kevin H., Houston, TX