The Astronomy Sound
March 17, 2009
A vast space
Of empty desire and passion.
Putting mans heads to face up
And to look in a void.
Staring at small dots of light,
Listening to silence
To hear the words of a god
we have murdered.
The Astronomy Sound is faint
And faintly sending a message
To curious explorers who desire
A meaning
A desire
And a path to you,
Oh long dead god.
Long dead god,
Tell me where the pire lies
That I can rest with you
And die in the flames of your pire
dying in divine fire.
Listeing to the last faint whispers
Of The Astronomy Sound.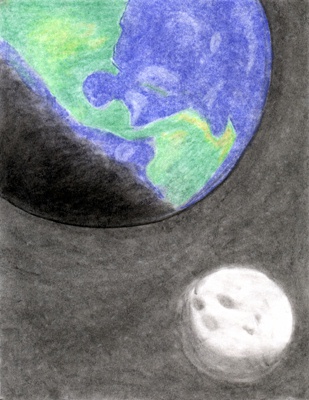 © Bianca C., Phoenix, AZ