Hey Hey
March 28, 2017
Hey!
Hey get your a** down here!
That's what i always hear.
Knot knowing what ive done my mind is filled with fear.
Hey where are my socks
Hey where are my keys
Hey where is my wallet
All of his problems are then made my problems
Telling him i don't know is not an option
Everything is an issue
Hey where's my watch
Hey where's my coat
Hey where you going
All of these things he's never knowing
Every day there is a fight between us ready to happen
any moment good or bad can be turned into a battle of stubbornness and pride between us
Almost as if we are a bomb just itching to go off
Just like me you may be wondering what got him so pissed off
Or you may be wondering who could act so coarse
Hey it's my dear old father of course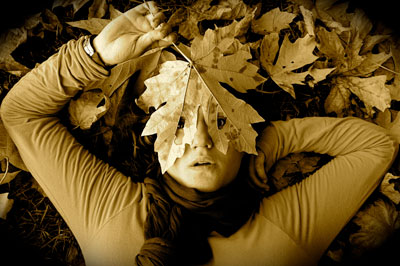 © Garrett M.