Giving In
March 17, 2009
Did I give up? No, well, I don't know. I know I gave in. You said I was the one who you wanted to be with so we tried being one again but i see a different side of yo. I expect you to break my heart now because you've broken it so many times before. How can the person I love the most be unaware of how i feel?
I want to say i love you and i'm in love with you but at this point its like I have closed you off from stealing the only thing that i haven't given away.
My sanity. I depend on others to make me happy and yet i have no confidence. I wish it was still hope, but i've actually given that to you because you had doubts. Well, i have no hope left in us. Honestly, the feelings i have for you aren't and will never be the same unless you're here next to me. Never will they be as strong as they were when you said you loved me the very first time.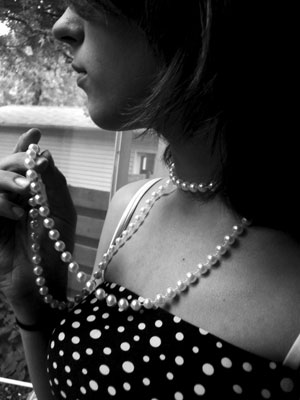 © Elaina V., Canton, OH