My Constant Fear
March 17, 2009
The concept of death is unbearably strong
Like a song, it captivates, creates a feeling
That activates the senses. Or deflates the mind
The feeling when one longs for another
When you belong to me, and then you're gone
Destitute, bonding now means nothing.
One with the ground, not a sound
From the lips, the pressure mounts
And clouds appear, and spears drive through
My heart. And now one must start
All over, bitter, tart, I must start
Without the one I loved
Start, as the dead watch from above.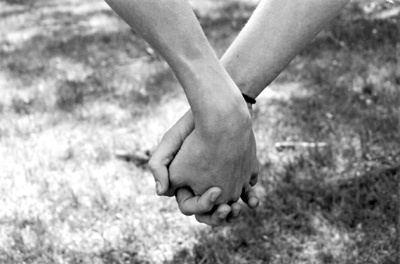 © Alexa T., Pompton Plains, NJ