A Poet's Eyes
March 17, 2009
A poet's eyes sees beauty-
Beyond the horizon.
Sees the symbolism behind-
Trivial aspects.
A poet sees a dying tree-
And compares it to the cycle of life.
A poet can look upon a barren landscape-
And find inspiration.
A poet can observe nature-
And then identify its concepts with their soul.
A poets eyes can look upon horror-
But transform it into a beautiful rhythm of words.
But most of all-
A poet's eyes-
Sees everything everyone else sees-
But they just have a way with words-
That no one else has.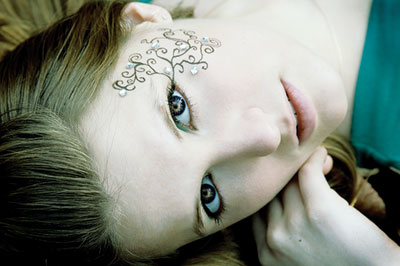 © Michelle B., Blairsville, GA