Nature
March 23, 2017
I hear the crispy leaves beneath me crunching
The wind wheezing through my hair.
Rain drops going splish splash
As they penetrate the ground.
I sense the waves crashing
Sweeping through its target with a swoosh.
Walking along the damp, coarse sand
That attaches to my sore toes.
I smell the sweet, pleasant flowers surrounding me
Blooming under the scorching heat.
Trees overshadowing its enemies,
Creating a crisp shade
Like skyscrapers on a cloudless day.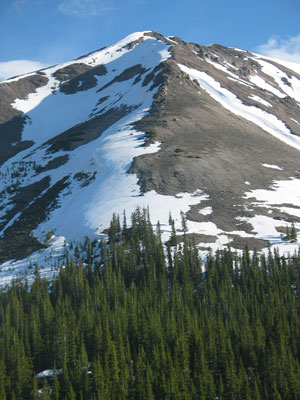 © Brian G., Phoenix, AZ