When the Clock Struck the Hour
March 22, 2017
Alone in his bed, he heard the people
soft spoken whispers tracked the time.
All in a line we ventured to the steeple.
The passing of years eight on dime.
Cold and frail, leads up to the hour.
Encased in fear he counted and cursed;
His outlook was grim and soon became dour.
To weak to be nursed.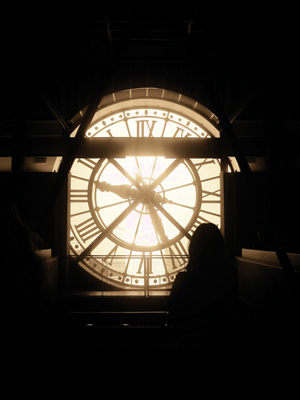 © Treza R., Kalispell, MT