Where I'm From
March 16, 2009
I'm from my Wii and Playstation one.
I'm from remote control cars and robot toys.
I'm from basketball, soccer, and foot ball too.
I'm from hip hop and R&B.

I'm from Teenage Mutant Ninja Turtles,
Sonic the hedge hog, to CSI and NCIS.
I'm from S.W.A.T and the Born series
To Under Dog and Batman Begins.

I'm from my stuffed bear and
Nighty Night Blanky.
I'm from 'Nerds' to Jolly Ranchers,
From pizza to spaghetti.

I'm from my dad leaving me to
My grandma taking me in.
I'm from my mom loving me
Even with my sins.

I'm from God to mother
And mother to earth.
I'm from life to death
And death to hell or heaven.
I am me!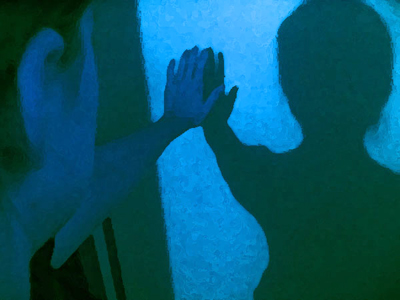 © Katie C., Libertyville, IA