Like Alwayz
March 16, 2009
Its like a stab in the chest my profound
has met its curve
I have never felt so used every matter that
occurred no flowers that have
been brung
Just lust that has become of my love I'm
tiered of giving my
all everything I do Is called my fault
I'm left denying my reasons
Cause seasons rotate my
Faith because of the matter
I'm always late I cant
Believe It's like always I could never
figure out how the lessons are made I begin
2 flourish my eyes find the eye shadow
2 cover up my lies even though
Everyone thinks differently I end up
3 feet below every person In front acts so cold
So the words come out I know and I know focus go
With the flow how can I if people lined from my back
Scream go! Go! Go! It's like it's always a competition
Drive through run over people do what you do keep goen
don't look back cops sirens long and steep 1 2 3
They got you in the back of the seat It's just a matter of
Seconds before you and the judge meet It's like always your
mixed up in the wrong thing fury in your eyes why cant you live
You bid in what your unfocused like always no mission accomplished
So the fist come up instead of fixing your problems you
Hit and come back anonymous but you don't know
What the cost will be like always your in the back of the seat
Looking out the window when only roads show your tiered of forgetting
But you want to know you want to get younger you don't feel like getting
Old but you know you can't reverse things at all even without
All your might god made you first he gave
You life even though you feel at times your life isn't rite
Your hear for a purpose stay out the fear stay out the dark stay
Away from hear your purpose is to step in the light not to be ungrateful
For what you know is rite like always
I'm done dealing with the mazes im done with haters bringing up faces
They need to fall back arrange there concerns learn the basics im done I want what I disserve like always people are like plastic there ante nothing fantastic.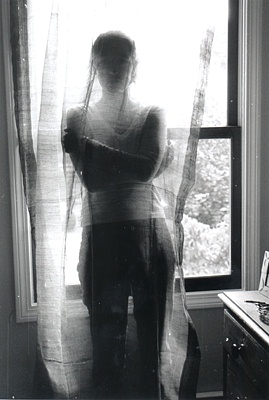 © Cerys W., Marblehead, MA