Similarly Different
March 14, 2017
Trapped, not knowing what to say,
I don't know how to speak to this man; the man in the mask.
He orders me to run, when my legs are burning.
He orders me to work, when my eyes seem to be glued shut
Never ending, I am locked away;
In an isolated prison cell; my tongue taken.
What is his problem? What have I ever done to him?
Why does it seem like he hates me when all I do is serve him with all of my strength?
He is always there, taunting me.
When the wind whistles, I hear his voice.
When the crickets chirp their song, it is him singing along.
I will never be able to forget those evil eyes, those crooked teeth;
All because of what I am, or rather, what I am not.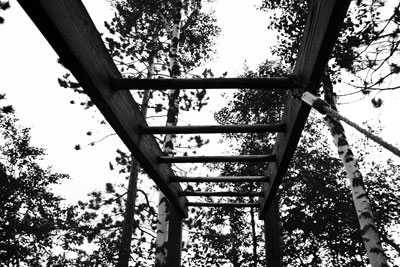 © Sara F., Cannon Falls, MN