Stains: A Sestina
March 13, 2017
While thinking about her acquaintance,
She smashes buttons on the remote,
The hair on the back of her neck is electric,
Her living room flashes yellow,
On the couch there is a stain,
Under her toes she feels the carpet.
As she remembers the rough carpet,
Her memory becomes a long lost acquaintance,
It doesn't seem like there was ever a stain,
The chances of her returning are remote,
That lamp was just so yellow,
She wonders if she ever paid for the electric.
The blue on her nails was electric,
There are so many spots on the carpet,
She wishes her nails were painted yellow,
Her hands have become mere acquaintances,
Although they are attached, she's never felt more remote,
She is a stain.
On her shirt there was a beer stain,
The cold drop shocked her skin as if it was electric,
She was glad she didn't spill on that remote,
She wished it had covered the carpet,
If only she had less of it with her acquaintance,
She didn't wash the blouse because it was pale yellow.
Her face, eyes, skin slowly went yellow,
Everything in the house was surrounded by a stain,
Her memory was her sole acquaintance,
Last week they shut off the electric,
She tends to spend time pressed against the carpet,
She wishes she could have been more remote.
She no longer had use for the plastic, lifeless remote,
The leaves outside turned yellow,
Sometimes they got crushed into the carpet,
They created new stains,
She never realized they turned on the electric,
Her body felt like just another acquaintance.
Out of her hands fell the remote, and even it was covered in the stain,
Everything was still so ---- yellow without any electric
Her carpet slowly became a new acquaintance.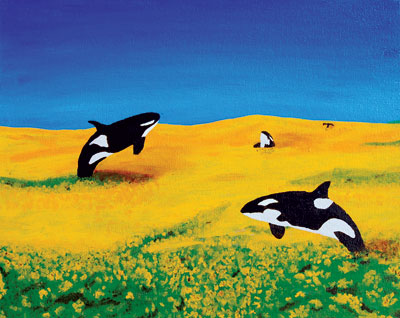 © Bobby C., Hopkinton, MA