be careful
March 10, 2017
Be careful ,
runs through my mind as I look at him
you have too many scars on my heart already,
I think as he grabs my hand
Don't fall too fast,
My heart says while it beats out of my chest.
Maybe you shouldn't trust him,
My gut says, due to last time.
But why not,
I asked myself as he holds me in his arms.
He is mine, he won't hurt me,
I tried to convince myself.
You can't let him hurt you,
I say to myself over and over as my cheeks blush.
But remember, you have to fall to see if he will catch you,
I say out loud on accident.
Don't worry, Im always here to catch you,
He said as he looked at me.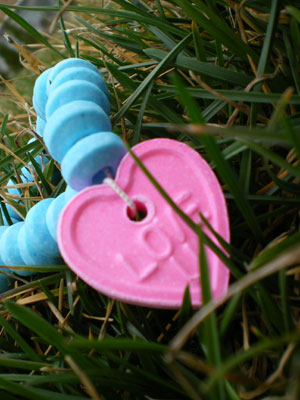 © Jennae P., Kennewick, WA