Catharsis
March 8, 2017
I'm in one of those places where my mind wonders, and that's a dangerous thing.  Where my conscience gets caught in a downswing spiral.  Three cheers for my oblivion, the devil on my left shoulder sings.  
What brings me these thoughts of woe?  All my happiness suddenly gone without a note.  I'm left searching for the unknown.  Seeking for help, but telling no one because my pride like to keep things to itself.  
I think my pain comes from self-hate.  I'm not learning to appreciate my body, my mind, and my soul.  These inadequate thoughts of a girl, whom on the surface, looks like she has a goal.  Underneath the surface, I'm struggling to make three halves into a whole.  I want to love myself.  I want my mind under my control.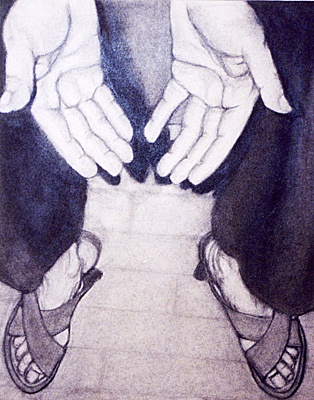 © Daniel R., Cicero, IL