Dreaming Again..
March 16, 2009
Taken was by breathe of life.

The heart that stopped, and never thought twice.

The numbness of the babies cry.

Fallowed through my body, after it crept passed my eye.

The thoughts that sat there tangled somewhere inside.

After a skipped note of the violins glide.

The moments that walked up into this time.

He knocked me off my feet, and I wish he was mine.

I walked back into reality as he passed by my side.

I thought I had gone crazy, and my heart was stretched out wide.

This is what I feel every time I see him.

I wish it could happen over and over again.

He makes me forget the words floating in my head.

He makes me feel happy, and my white cheeks turn red.

I want him to be mine.

Be mine at this time.

I want him to be with me forever.

As I woke up, and thought all this was a never.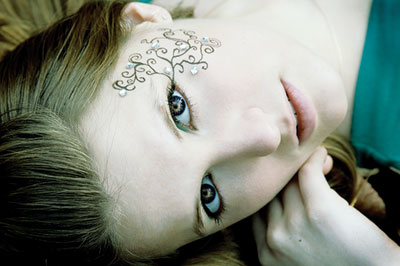 © Michelle B., Blairsville, GA