Gimpse of Hell
March 16, 2009
Can you imagine what hell is?

A picture that's been painted or an unwanted list?

I cannot grasp hell by his tie.

And I cannot snap a photo shot into his eye.

Or maybe it's that hell is a she?

We'll probably never know what hell is supposed to be.

This hell we talk about has got to show.

It's making me curious, and I have to know!

What are you I asked?

As I looked into the fire as a small shadow passed.

He winked at me, and grinned very big.

I began to wipe my eyes to make sure that's what he is.

I opened my eyes up widely, and began to ask; Are you something I should fear that's hidden underneath a mask?

Or are you beauty that shall always last?

I saw the shadow then again pass.

As his arms reached out, and pulled me in.

I screamed with fear, not knowing what to feel from within.

It was dark, and I felt depressed.

Something crawled towards me looking ugly, and so disturbingly dressed.

I thought to myself what could this be.

As something scary reached inside of me.

My heart he took, and my guts shattered out.

He tore me apart, and threw me about.

Never would I have wished to come here.

I felt angry, as I looked up with fear.

The light from above looked so pretty, and I wanted God's love.

Please I beg of you!

Forgive me for all that I do!

I won't ever come back to a sinful place.

I want to be saved, and filled with your grace.

God reached His hand down, and pulled me out.

Go back to earth, and don't ever doubt.

I am so real, and I care for you.

I want you to understand I have love in all that I do.

He said all that to be, and then let me go.

I gave Him in my heart, and I want the whole world to know.

He'll save your life.

He'll keep you out of that hell.

He gave me a shot, and showed me what would have happened if I were to fail.

Believe in Him, that's all you have to do.

He'll save your heart, and make you feel brand new!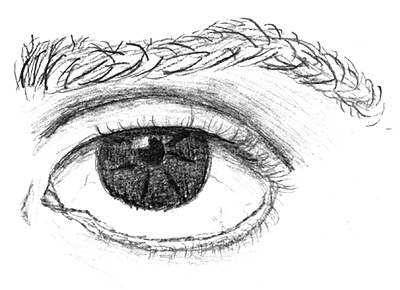 © Anthony R.,Wilmington, MA