Nothing
March 15, 2009
Nothing sits in the black spot
the hole in the garden
where babies cry
and children play
and teens whisper
and adults hate
and the dying come
to say goodbye
Nothing will ever enter the black spot.

No color is in the picture
not even black and white
where dreams are hiding
where thoughts were paused
where stories are confused
where nothing exists
where everything is lost
and slowly starts to return.
No color will ever change the picture.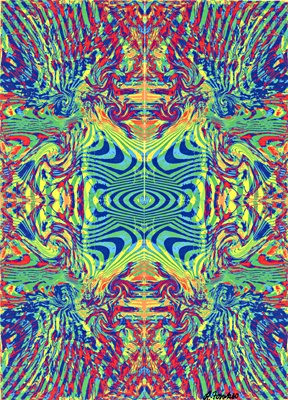 © Ashley F., Quincy, MA