That Falling Sensation
March 15, 2009
In line for the new ride
My anticipation builds

Like the time I first met you.
A new roller coaster
It's my turn soon

Like the chance

I could risk with you.
Minutes pass by smooth
The day continues

Like the weeks

I took to know you
The cart pulls up
And I can turn back now

I can pass it up

But I jump right in instead


Like the day I rushed to call you.
The cart starts to escalate
And my heartbeat accelerates

I await the conclusion

Just like the day I asked you.
I'm at the very top now
And excitement swells into my chest

Sheer anxiety bites at my stomach

Like the nervousness of my first date with you.
And then,
The falling sensation comes

And it's all adrenaline

Just for a minute, a moment,


It's like the time I found him with you.
The world blurs around me
The cart is falling, sloping down,

I'm not breathing

So like the day after I left you.
The cart slides straight
The slope returns to zero

But it's still very fast

Like the nights that followed without you.
The cart is slowing
And I can breathe again

My surroundings clear up again

Like they did the day I stopped thinking of you.
The ride is ending
And the thrill is gone

My perspective is better now

Just as it was the day I got over you.
The ride is over
I'm climbing out

And my memory's fading

Like it had the days I began to forget you.
I'm walking through the exit
And I'm recalling the things I went through

To get on that ride

Like the things I had to do for you.
I pass the new line
For those who want to get on next

And I wonder of its quality

Like the time I reflected back on you.
I see you in that line
And you see me, too

I stare straight on

And smile for you.
I think of how
It was money well spent

To get on that ride


Just like of my time


Spent correctly on you.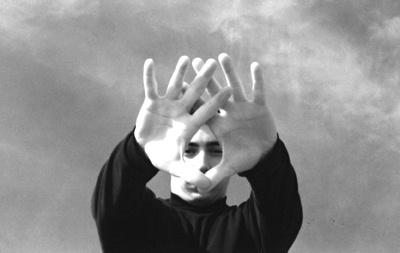 © Chris C., Milford, CT