PATH WAY
March 3, 2017
There only two ways to
go about life.I thought to
myself what if I go a different
path way than my family.I lay
out some rules for myself. I have
to think about do I go to school
or do I go back to sleep. Do I go
outside and play with my friends
or do I stay inside and do my home
work.I thought to myself do i want to
become somebody in life or am I going
to be a nobody and work at McDonalds
my whole life or get a better job that I
would like and pay more. As a young
girl it's hard to tell yourself what to do
when you don't want to do it and
you want to do something different.
Because I don't want to end up like
my family. I want to be one of the first
ones to make a change in my family.
This is why I am who I am to do because
I want to be somebody in life.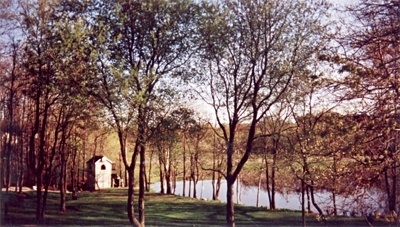 © Elizabeth M., Highland Village, TX