The Last 100 Words
March 3, 2017
The Last 100 Words
I am dying. That is a fact I cannot escape. No matter what medicine I take, no matter what procedures I pay for, I am dying. We are all dying really, some just die faster than others.
When I am gone, what will people think of me? Will they think of the good things I have done, the people that I saved, or will they think of the wretched things I have done, and the people that I have damned?
I was a man of God, but does that really earn me a place by his side?
Goodbye to All.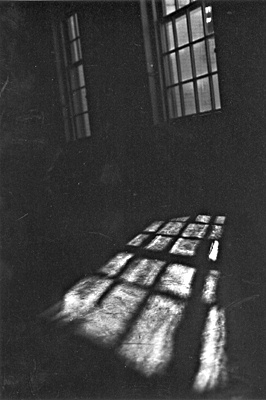 © Mary A., Fullerton, CA