A Boy No More
March 15, 2009
It was a day that went down in history,
The bombing of Pearl Harbor.
What cacophony the bombs made!
The whistling of them dropping,
And the impact of their fury.
There are many eulogies after this tragedy.
The government shows no care in their
Injudicious decision.
They arrest everyone that was born in the opposing country.
And showing no mercy in their actions.
Traitors they are not, spies they are not,
Just American citizens born in Japanese territory.
Not even the wraith of the government
Can stop the power of friendship.
Friendship goes across towns, cities, states,
Regions, countries, or even oceans.
Through all the bumpy roads,
The gas rations, and walking,
It is worth every second.
The horrifying terror of war is one
That will never be forgotten.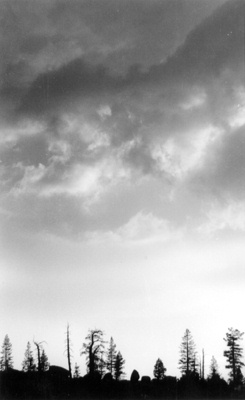 © Steve S., Marblehead, MA