If Only
March 15, 2009
Your cute bandanas, your sexy hair.
I hate how you live all the way over there.
My heart pounding, stomach in knots.
With you I feel like I hit the jackpot.

Oh god how I do not deserve you.
Our friendship is something I'll always pursue.
it feels like a crush as if you're a senior and I'm a freshman.
If only I could see you twenty four seven.

Well this poems getting pretty cheesy.
I hope I don't come across as being real easy.
Although I only met you once.
You'll always be my preference.

I guess all I'm trying to say.
Is how special to me you are in every way.
I hope we can get to see each other again soon.
I wouldn't mind if we had to go to the moon.

Oh boy how much I really like you.
If only I knew that you liked me too.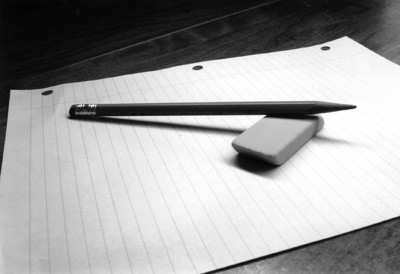 © Michael H., Mildford, CT